Essential oils are naturally occurring aromatic compounds and are found in the seeds, bark, stems, roots, flowers, and other parts of plants. They can be both beautifully and powerfully fragrant. Essential oils give plants their distinctive smells, essential oils protect plants and play a role in plant pollination. In addition to their intrinsic benefits to plants and their beautiful fragrance, essential oils have long been used for food preparation, beauty treatment, and health-care practices.
How to Use Essential Oils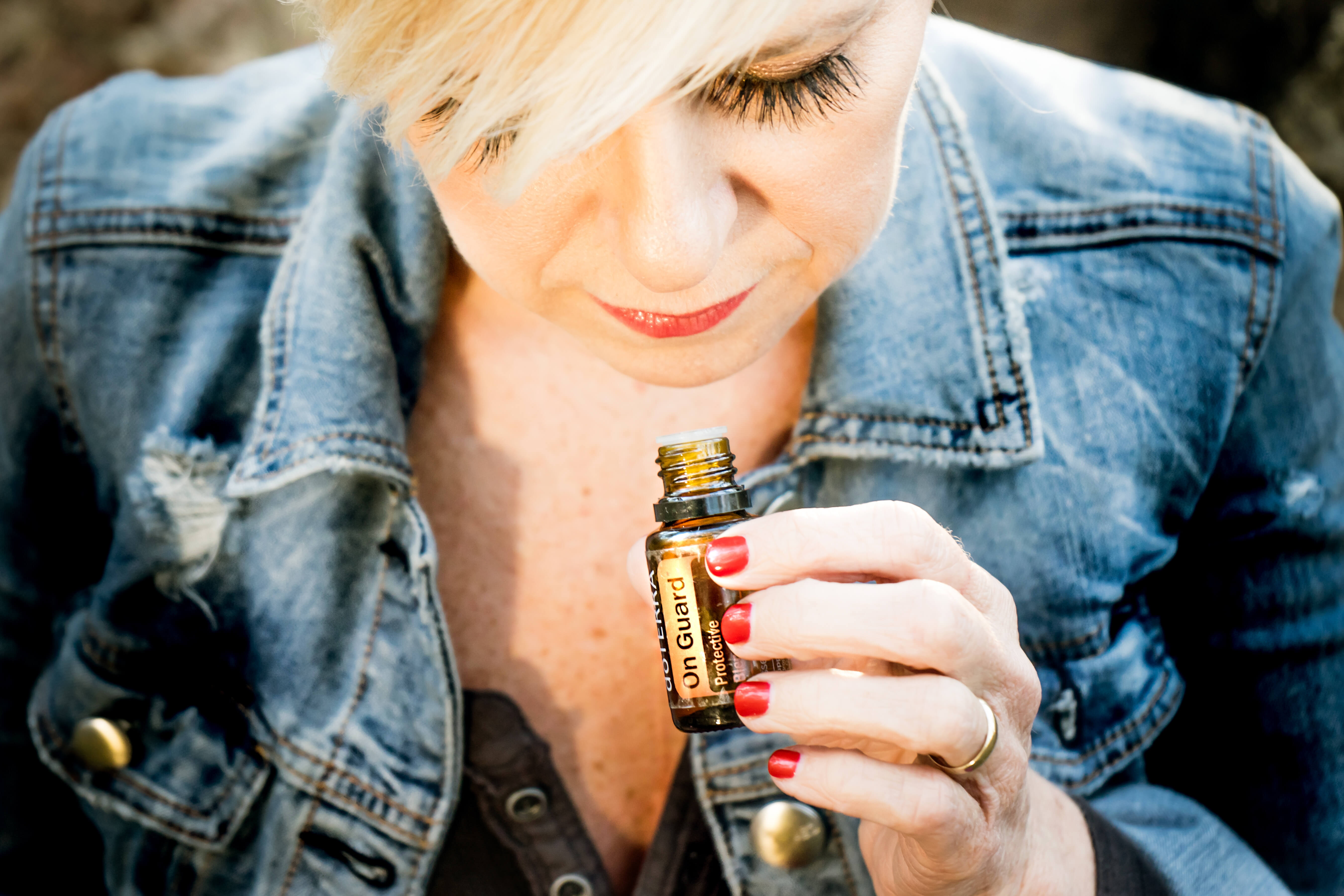 Aromatically
Essential oils can be use aromatically by putting a drop in your hands, rubbing them together and inhaling or using a diffuser. Aromatics are commonly used when we want to help clean and purify the air, improve respiratory function or want to elevate our moods.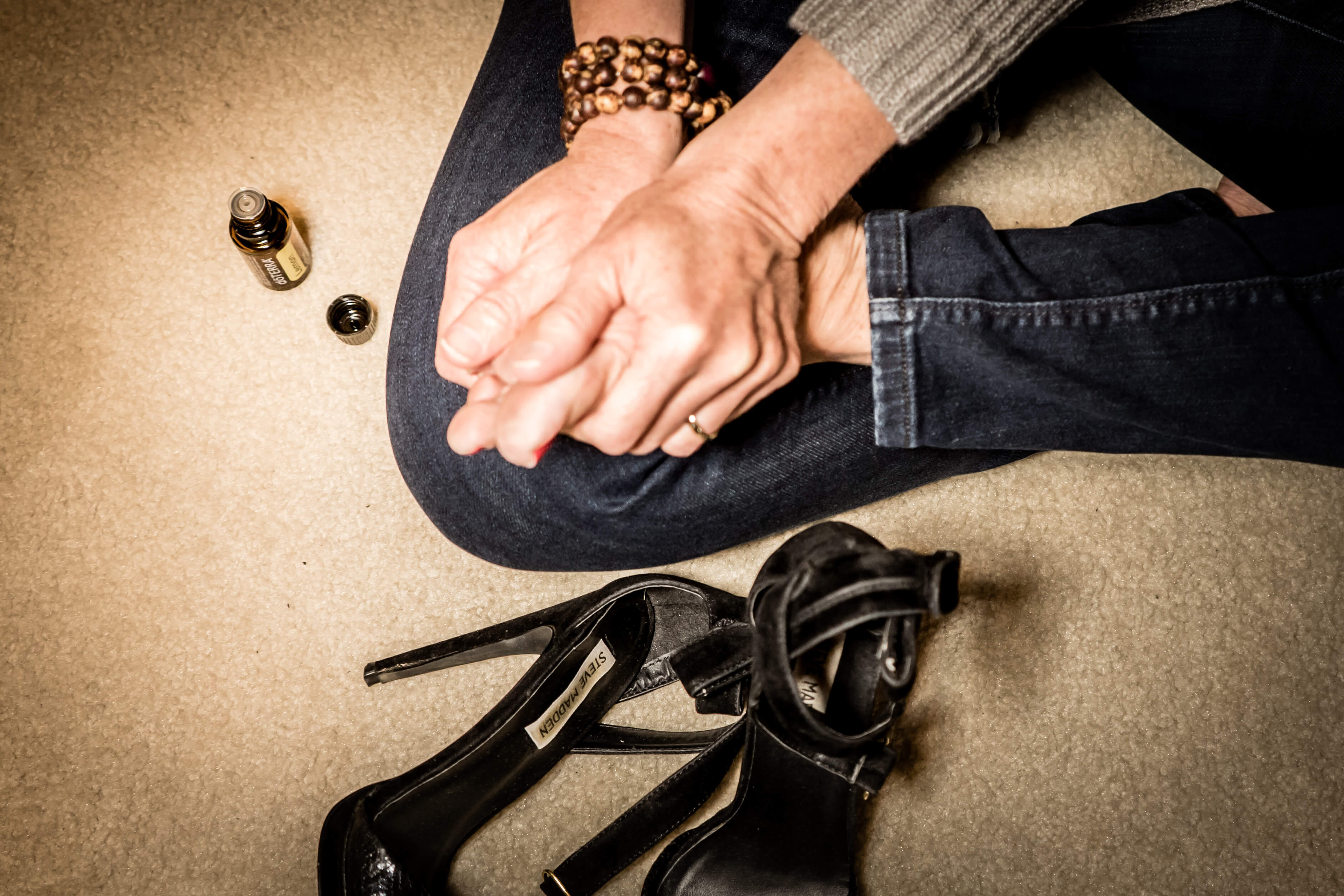 Topically
Essential oils can be used topically when trying to get the oils quickly into the blood stream or for direct application. Some of the best places on the body to apply essential oils are the bottoms of the feet, spine, and back of neck.
When using oils topically you must use a carrier oil. Such as coconut, almond, jojoba, etc. My favorite is fractionated coconut oil.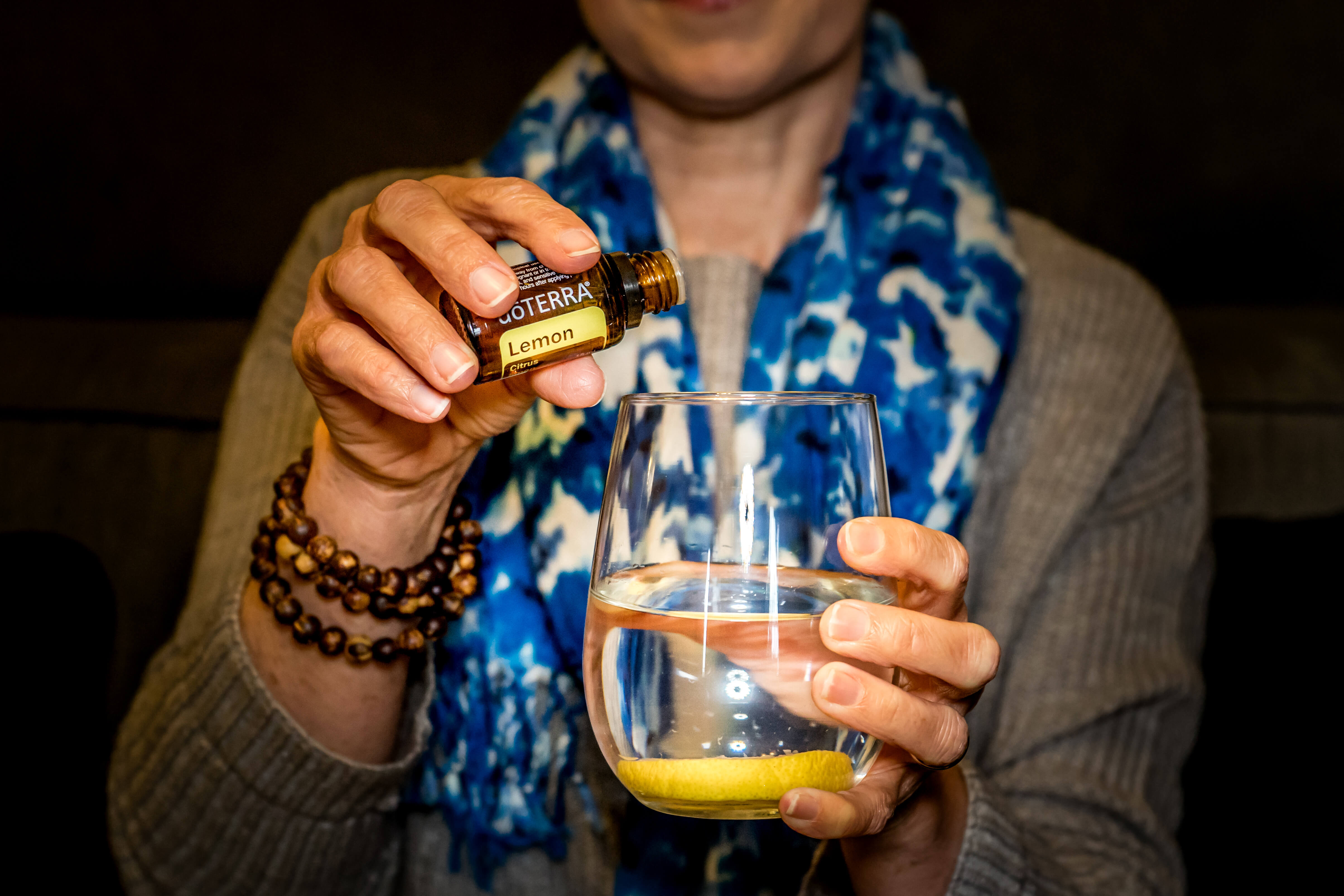 Internally
There are some essential oils that can be used internally. Make sure that the bottle has a "Supplement Facts" box on the label before ingesting. Some methods of internal use are in a glass of water, directly under the tongue, or in a veggie capsule. This method is great to use when dealing with digestive system, looking to support the immune system, and help aid the body in cleansing and detoxifying.
When you choose doTERRA, you are choosing essential oils gently and carefully distilled from plants that have been patiently harvested at the perfect moment by experienced growers from around the world for ideal extract composition and efficacy.
Each doTERRA essential oil is also carefully and thoroughly tested using the strict CPTG Certified Pure Therapeutic Grade® quality protocol. Experienced essential oil users will immediately recognize the superior quality standard for naturally safe, purely effective therapeutic-grade doTERRA essential oils.
While there is a science to the distillation of essential oils, it is also an art. Distillers not only rely on years of experience, they also employ modern technologies and techniques.
You can choose to purchase your doTERRA Oils as a Wholesale Customer, receiving wholesale pricing and the option to build a business in the future if you wish.
You may also consider building a business with doTERRA, by becoming a Wellness Advocate.