Welcome to MarcySnodgrass.com!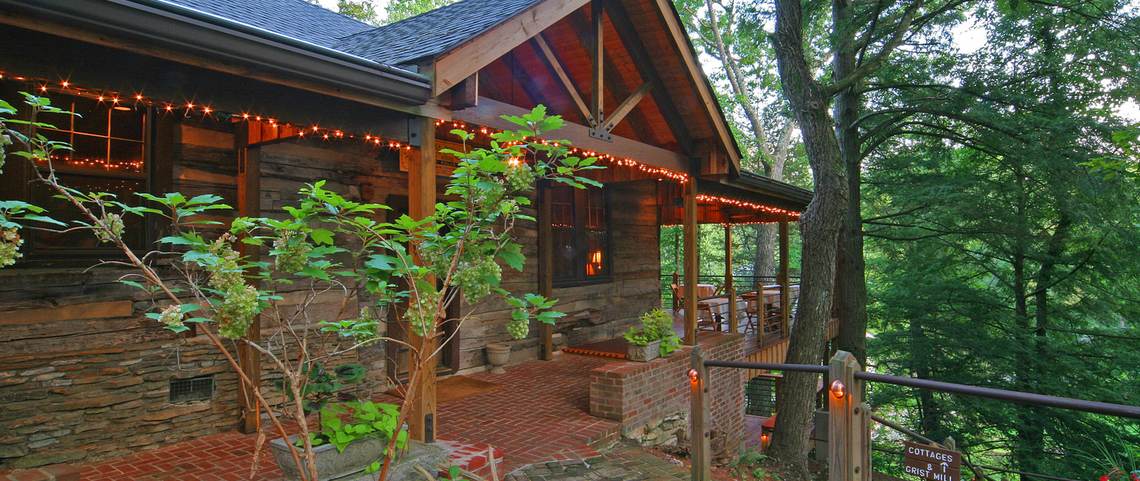 Join us for an all inclusive weekend yoga retreat at the beautiful Inn at Evin's Mill in Smithville, TN.  Your teachers for the weekend will include the 3 Hearts Yoga teachers, Marcy Snodgrass, Shannon McGee, and Jessica Ganly. RESERVE YOUR SPOT ...
read more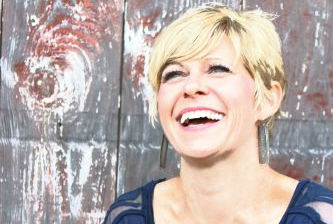 About Marcy
Health Coach & Yogi
I am passionate about healthy living, and about helping YOU achieve the life you want to live!

Summer Retreat!
Get training on social media, placement, and finding business builders... and lots more!
Sign Up Today
Essential Oils
Take control of your own health! Find a natural solution without all the side effects.
Shop Now