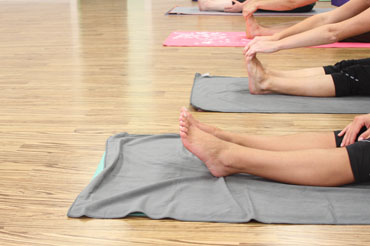 Learn More
I'm Not Flexible Enough to Do Yoga!
Exactly! That's why you should go to yoga! People say they are not flexible enough for yoga, and that is why we go to class! There was a quote I saw the other day that said, "The expert in anything was once a beginner." I LOVE that! We all have to begin somewhere.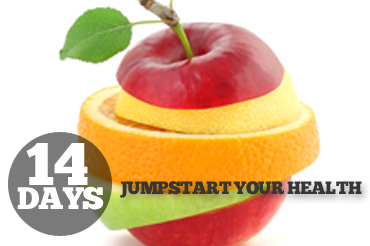 Start Today
A Fresh Start for Healthy Living!
Everyone loves a fresh start; and so does your body! When you nourish it properly, it gives back to you in the form of energy, excess reduction and positive outlook. Take a pause and make a two week commitment to re-set your eating habits and start feeling alive again with Marcy's 14-day Reset Plan – Jumpstart to Health.
Class Schedule
Free. Your. Mind.
Yoga is for everyone. It does not matter what size you are, how short or tall you are, how flexible or inflexible you are, or what gender you are. As you get on your mat, you will begin to see changes in your flexibility and strength. It's one of my favorites parts of being a yoga teacher. I get to see the progress and the changes in my students.
Get weekly practical tips that will keep you inspired to be your best.