Welcome to MarcySnodgrass.com!
Grab my FREE recipe e-book!
Soups, juices, dressings, and sweet treats included! And the best part... It's FREE!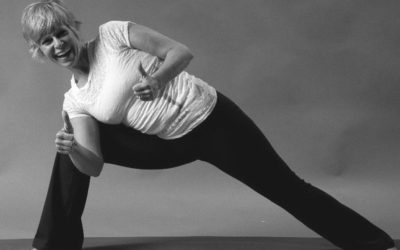 You see the Facebook highlight reels of someone's life, and immediately fall into the comparison game. There are two sides of fb. Where do you fall?One side is the set who tells everything, and airs the dirty laundry. The ones I tend to avert my eyes from,... read more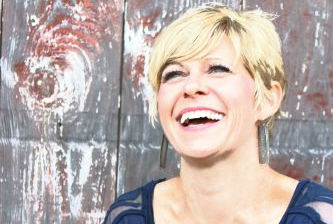 About Marcy
Health Coach & Yogi
I am passionate about healthy living, and about helping YOU achieve the life you want to live!
Essential Oils
Take control of your own health! Find a natural solution without all the side effects.
Shop Now