Welcome to MarcySnodgrass.com!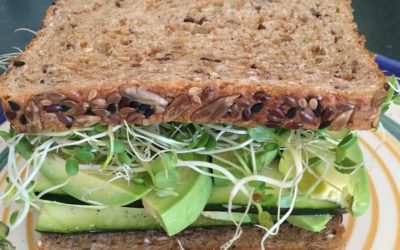 Zucchini and Avocado Sandwich Breakfast doesn't always need to be "breakfast foods."  This is one of my favorite breakfast sandwiches that gives me energy and fuel for my morning.  As a health coach, I like this, because it gives a good carb, good...
read more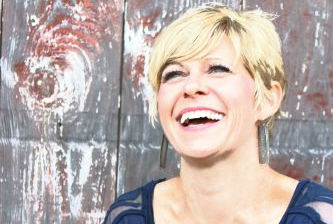 About Marcy
Health Coach & Yogi
I am passionate about healthy living, and about helping YOU achieve the life you want to live!

Summer Retreat!
Get training on social media, placement, and finding business builders... and lots more!
Sign Up Today
Essential Oils
Take control of your own health! Find a natural solution without all the side effects.
Shop Now